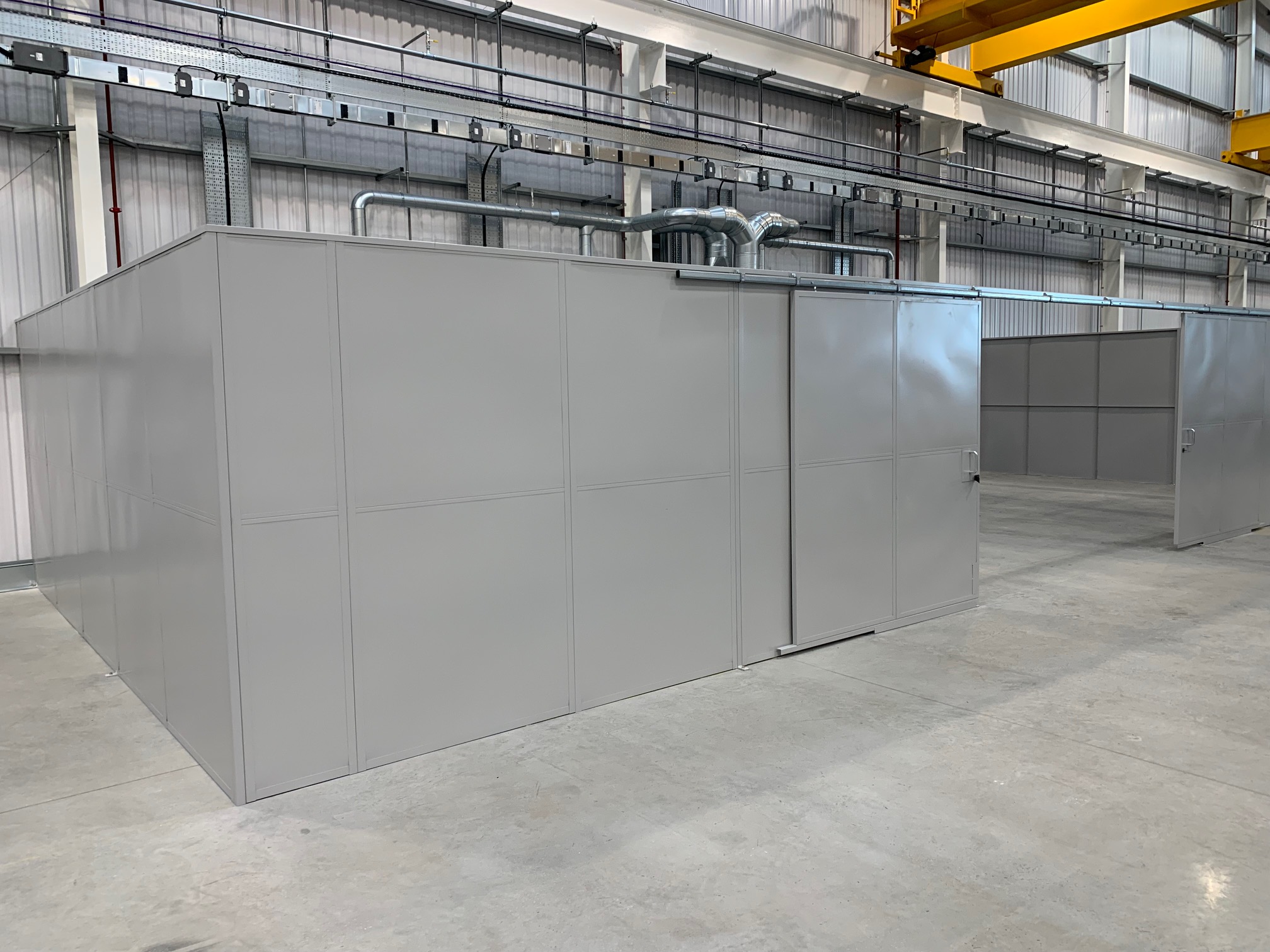 We have recently installed a welding enclosure partitioning in South Yorkshire over 2 days which will be used to create a safe welding environment for operators, while keeping the staff safe from welding hazards, weld flashes and dust. The large sliding doors featured on the front allow easier access and enable bigger parts to be moved into the welding area. Billington Safety Systems can also supply a range of robot welding cells.
Let's talk about your project
If you have any requirements or unsure of any of the information on our website then please don't hesitate to contact us.