Our safety machine guarding systems are supplied from a range of standard modular panels and posts. The systems are strong, robust, easy to install and they are cost effective. We work closely with our suppliers and distribute their standard systems into the UK market.
Perimeter Guarding & Fencing
Our Perimeter Guarding & Fencing systems are supplied and installed around hazardous machinery. The fencing creates a safe working area in which your machinery site, whilst giving operators and visitors safe visibility to the manufacturing process. The systems can be integrated with swinging or sliding doors that can be interlocked for safe access.
We can assess your machines, then design and manufacture the bespoke guarding system that's requirement, we can then install it as a complete system for you. The bespoke guarding can often used our standard fencing but made to fit around the machines as close as possible. The guarding can incorporate manual rise and fall doors, counter balanced doors and pneumatic operated ones, giving you more flexibility and better access to your machine. 
The Extruded aluminium profile is ideal for hard to guard machines the systems can be cut and modified on site if required. The profile can be infill with mesh, solid sheet steel or aluminium and Polycarbonate (welding type if required). The profile systems can be supplied flat packed for building on site or pre-built to lift into place.
Stainless Steel Safety Fencing
The Stainless Steel safety fencing systems we supply and install, are designed to work in environments where water is coming into contact with the fencing on a regular basis, such as the food industry and processors which involve cleaning. The Stainless steel can be supplied in different grades to suit these environments whilst providing functionality, safety and a high quality fencing system.
What is Safety Fencing and Why do you Need it.
Safety fencing is a barrier that surrounds an unsafe environment in order to protect the people or machines that are inside. Fencing can keep people or vehicles out of an area, or it can keep them in the area. It can also contain livestock or pets.
First and foremost, safety fencing helps protect workers and equipment from dangerous hazards such as moving machinery, high voltage power lines, explosions, molten metal and chemical spills.
These types of hazards are often found in factories where huge machines can cause serious injury or death if touched or tampered with inappropriately.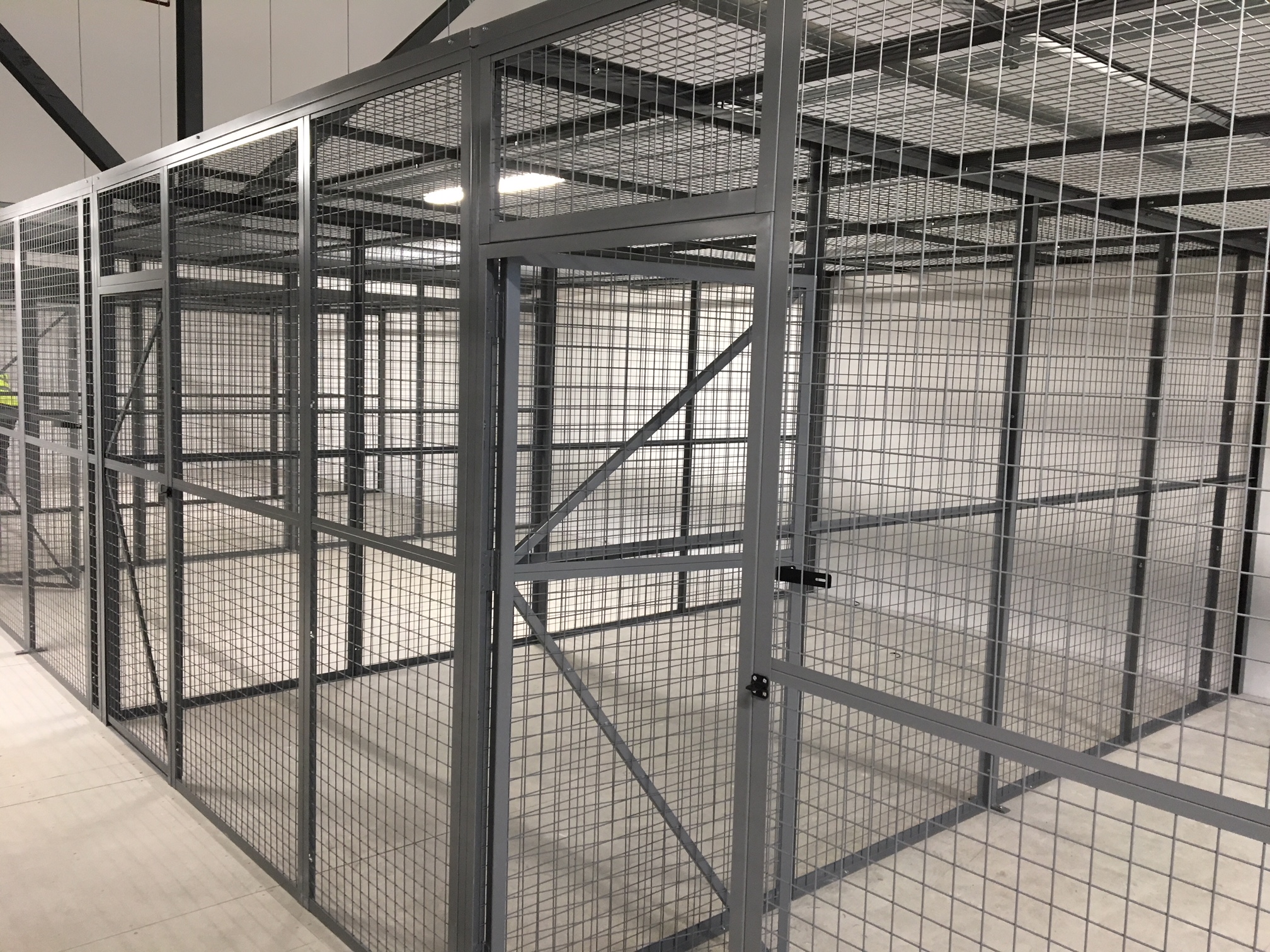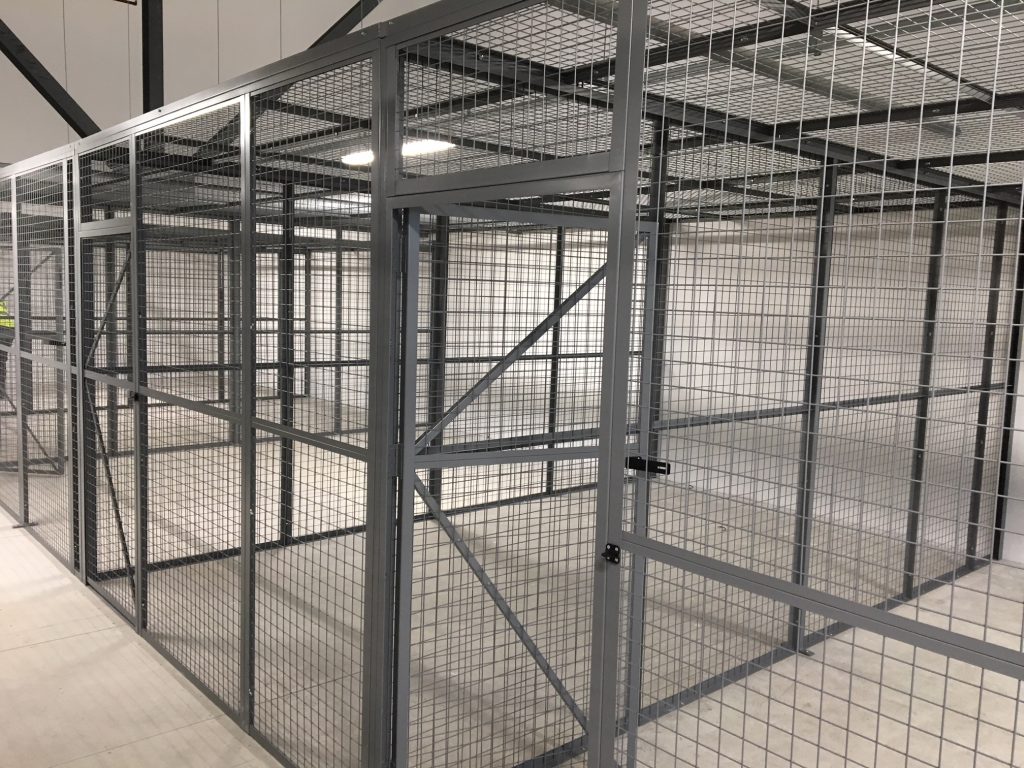 Temporary vs Fixed Safety Fencing
Temporary safety fencing can be found at construction sites or near walkways so pedestrians typically avoid danger zones. It can be assembled quickly and taken down just as easily when finished with the work, making it portable.
Fixed safety fences are more permanent in nature and they usually surround areas of extreme danger where they need to offer crucial protection against hazardous materials, beams, equipment or any other dangerous objects.
How to choose the type of fence that's best for you
The best type of safety fence for a given situation depends on the environment and the size of the area that needs to be protected. If you're covering a large area or need a temporary solution, you might choose temporary fencing.
For example, if someone is working on an elevated area but doesn't want pedestrians to walk underneath it, they could use safety nets or mesh below the person's level to make sure nothing falls on them.
But if one is working near power lines or hazardous substances, permanent fencing will probably be necessary. It's important to think about what kind of environment you're dealing with when choosing safety fences because it can make all the difference in how safe your workers are.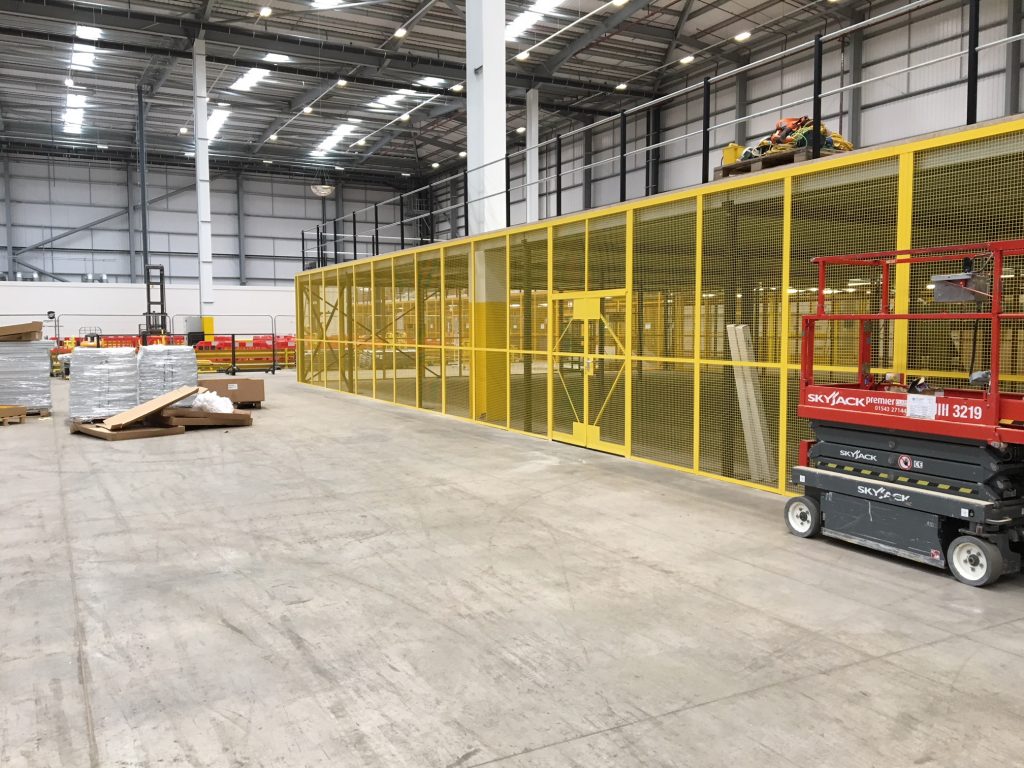 If you have any requirements or unsure of any of the information on our website then please don't hesitate to contact us.
Struggling to decide? Not sure what product you need?
We can offer advice and give you options and solutions to solve your problems, as well as competitive prices and a full installation service on our products.